01dB

contributes to reducing noise and vibration

01dB contributes to reducing noise and vibrations to levels complying with regulations or set out in sustainable development strategies. 01dB is aimed at the industrial sector, towns, transportation, the public works and construction sector, wind power and the leisure industry.
ORION:

 A Game Changer for Vibration Monitoring!
ORION offers an unrivaled combination of technologies covering all vibrations created by human activity in the environment.  For the first time, consultants, construction industries and environmental agencies can monitor vibration on-site, in one stand-alone, portable instrument.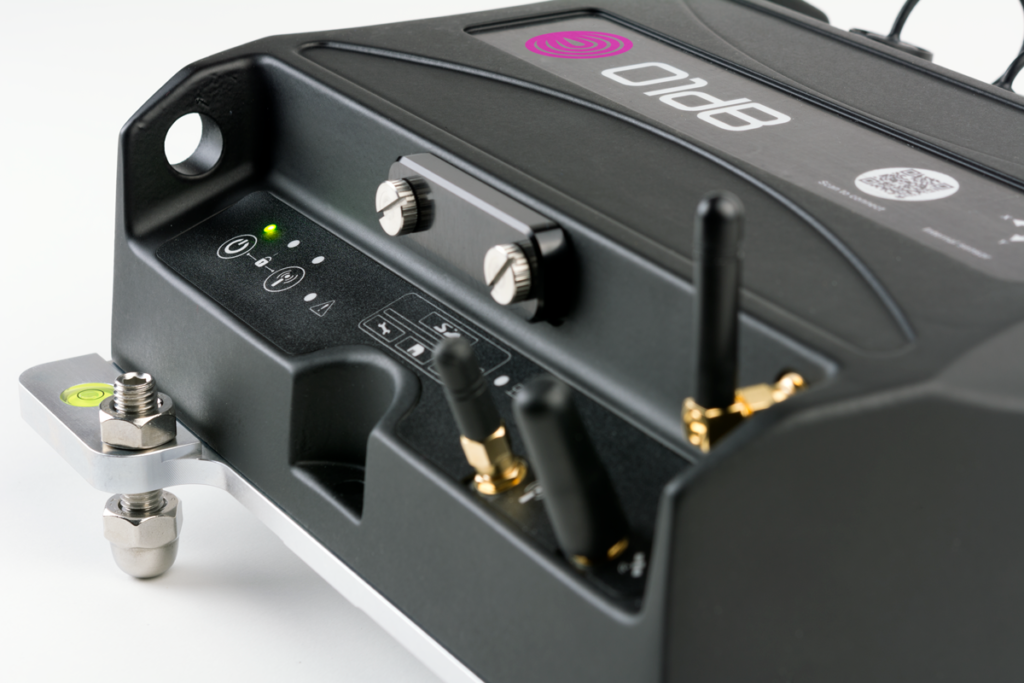 News
[actualites_mises_en_avant]